Delivering the best value to our clients by selling at a premium, faster and with minimum stress.
Our success comes from recommendations, built upon giving honest, reliable advice based on expert knowledge and experience in the Cotswolds.
We believe in creating positive impacts, with focus and determination to change your life by maximising the value of your greatest asset, your home.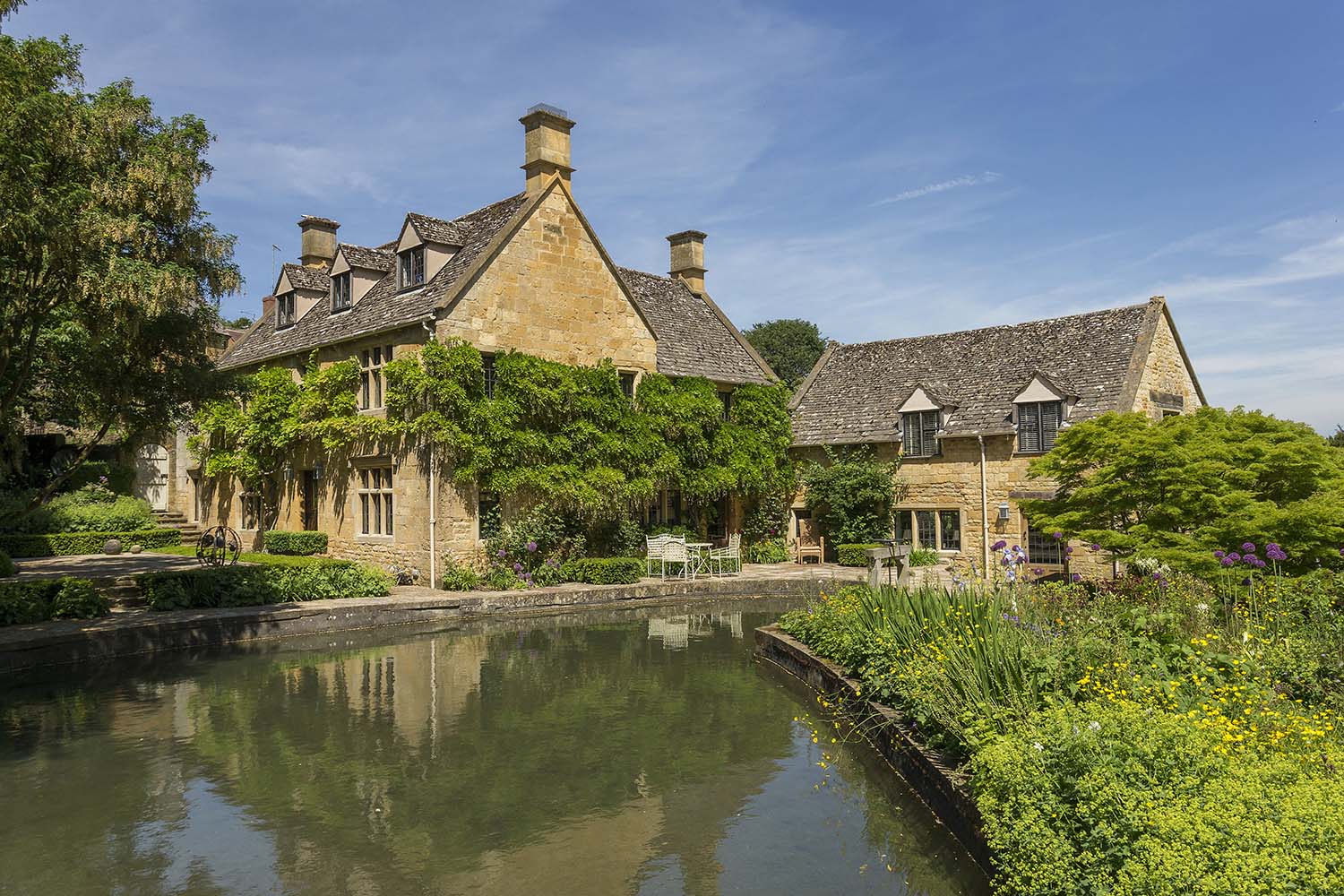 Our key differentiator is our exceptional team – we are the largest, most experienced (in years of experience) and highest-rated team (Google reviews) in the North Cotswolds. The majority of the team have been with us for at least 10 years and live in the Cotswolds, therefore we are perfectly placed to give expert industry advice along with exceptional local knowledge. 
We voluntarily regulate ourselves to the highest standards – We are members of the Royal Institution of Chartered Surveyors (RICS), the Propertymark National Association of Estate Agents (NAEA) and The Property Ombudsman and are subject to their rigorous legislation and regulation.