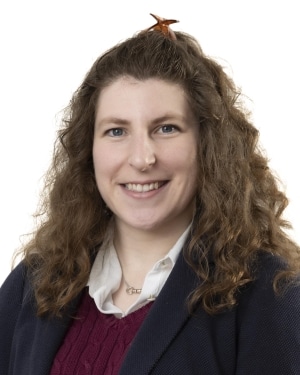 Commercial Negotiator
Lauren Fresson
Lauren joined Hayman-Joyce in August 2023, expanding the team as a Commercial Negotiator. She looks forward to helping to develop the commercial property portfolio.
Coming from a retail background, Lauren is committed to offering an excellent customer service experience.
Living in Moreton-in-Marsh, Lauren enjoys baking in her spare time and spends most of her time outside of work with her pony, Daisy.
Years in industry – 1
Years in local area – 8
Qualifications – 2