Our New Homes department handles sales of new homes from individual properties to large developments.
We have sold many sites throughout the Cotswolds, working closely with landowners and their partners to maximise value.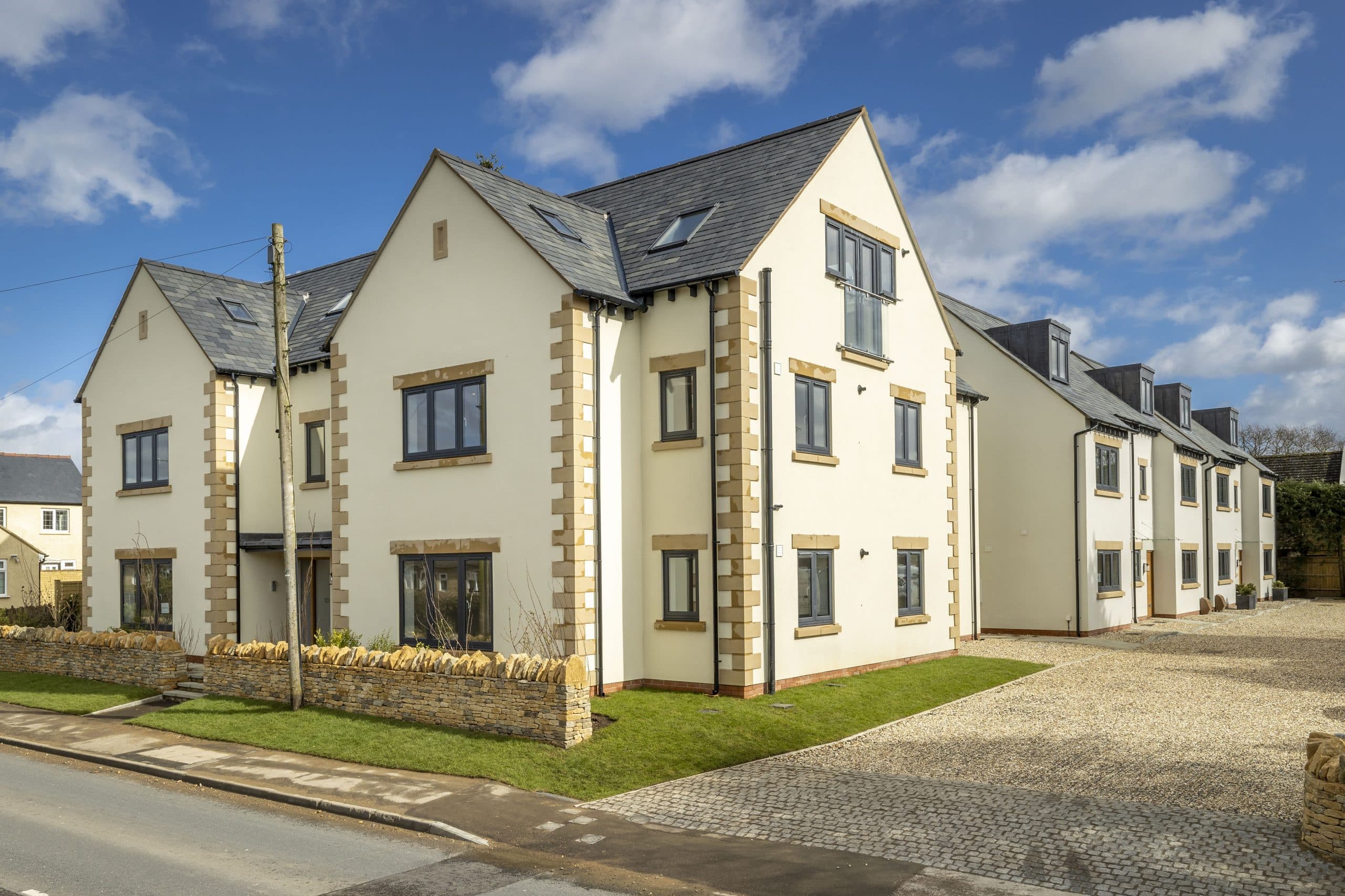 We work with developers and builders selling their developments in the Cotswolds and surrounding counties of Gloucestershire, Warwickshire and Oxfordshire.
Often involved from an early stage to advise on the mix and design to maximise GDV.
Our lettings team brings invaluable advice and access to investors to maximise sales to PRS.
This ensures we are best placed to provide the best advice, build and maintain the momentum of sales and achieve the highest prices.