London and global
Branded The Mayfair Office, located on Thayer Street just north of Oxford Street, the team represent us exclusively in the North Cotswolds.
They are our presence in central London, where many of our buyers originate, they refer London and International buyers to us and the properties we market.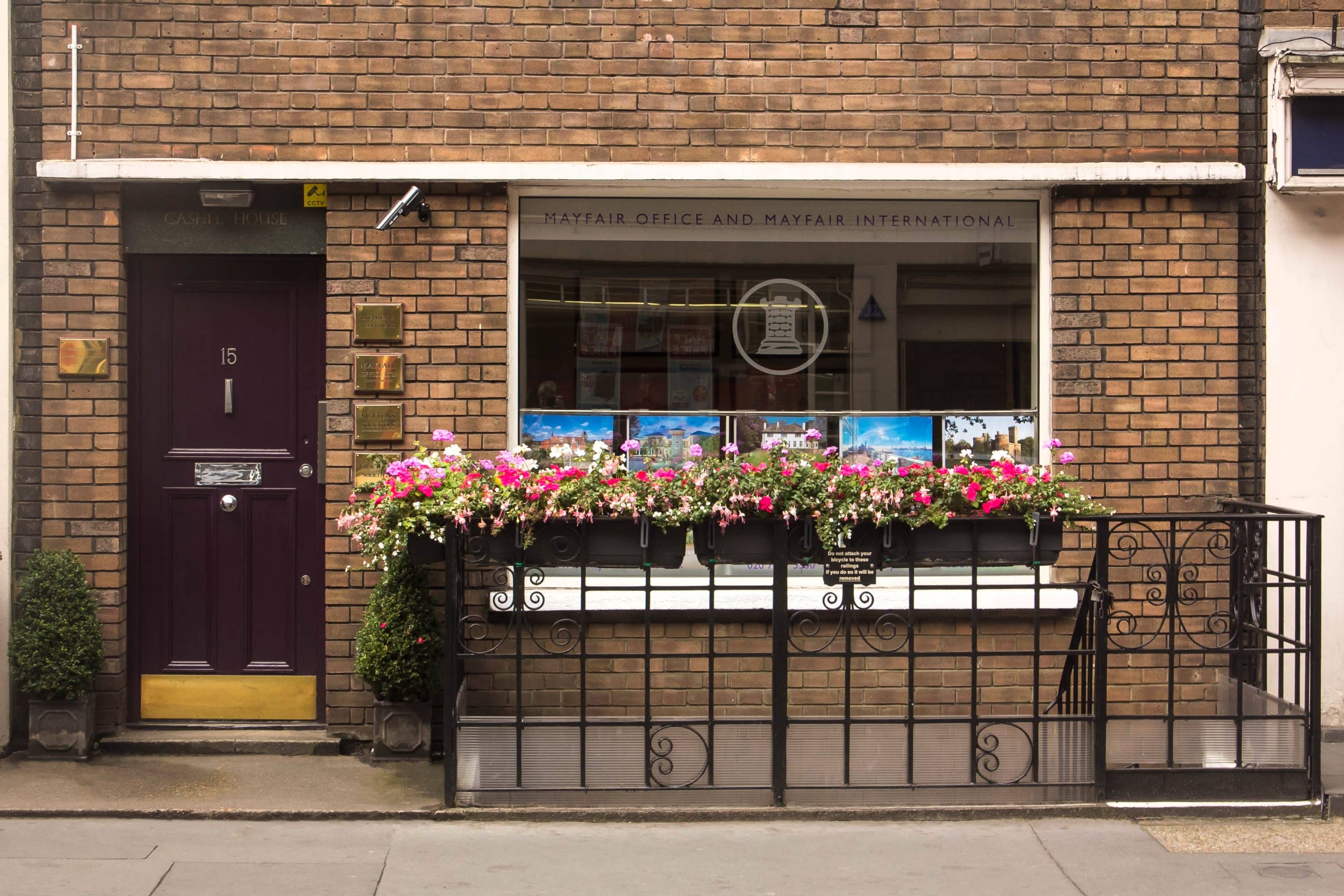 Susan Hawkins and Kirsty Stephens have unrivalled connections with the national property press, they work tirelessly to secure highly valuable editorial coverage in the country's most prominent publications – Country Life, The Sunday Times, The Telegraph, The Evening Standard, Horse and Hound and The Week.
Nick Churton and Annette Reeve have a worldwide reputation in the real estate industry. The team spearhead a global network of exceptional agents from us in The Cotswolds to Brown Harris Stevens in New York.
Please feel free to visit the office to meet Nick, Annette, Susan and Kirsty.